Designing and planning a funeral service can be a daunting task, but it is important to remember that this is a time to honor and celebrate the life of your loved one. There are many ways to personalize the service, so take some time to think about what would be most meaningful for your family and friends.
Burial or Cremation?
When making funeral arrangements, one of the first decisions that must be made is whether to bury or cremate the body. Both options have their own advantages and disadvantages, and the best choice depends on a number of factors. One key consideration is cost. Cremation is typically less expensive than burial, as it eliminates the need for a casket and plot of land. However, cremation does not completely eliminate the costs associated with a funeral, as a memorial service will still need to be held. Another important consideration is religion. Some religions prohibit cremation, while others view it as an acceptable form of disposition. As such, it is important to check with your religious leader before making a decision. Finally, personal preference is also a factor. Some people feel more comfortable knowing that their body will be returned to the earth after death, while others prefer the simplicity of cremation. Ultimately, the decision of whether to bury or cremate should be made based on a careful consideration of all factors involved.
---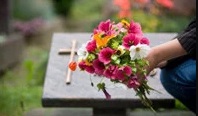 Ceremony Personalization
A traditional religious service would be appropriate if your loved one was not religious. Or, you may opt for a more secular ceremony that celebrates their life.
Next, choose a venue that is appropriate for the size of your guest list and the type of service you are having. The venue should also be accessible for any guests with mobility issues.
Finally, select readings, music, and other elements that reflect your loved one's personality and life story.
One way to make the funeral service personal is to choose readings that reflect your loved one's values and personality. You could also ask family and friends to share stories or memories during the service.
Another idea is to create a photo display or memory table where guests can leave mementos.
You might consider having a special musical performance or incorporating elements of your loved one's culture or heritage.
With careful planning and attention to detail, you can create a funeral service that is truly unique and memorable.
---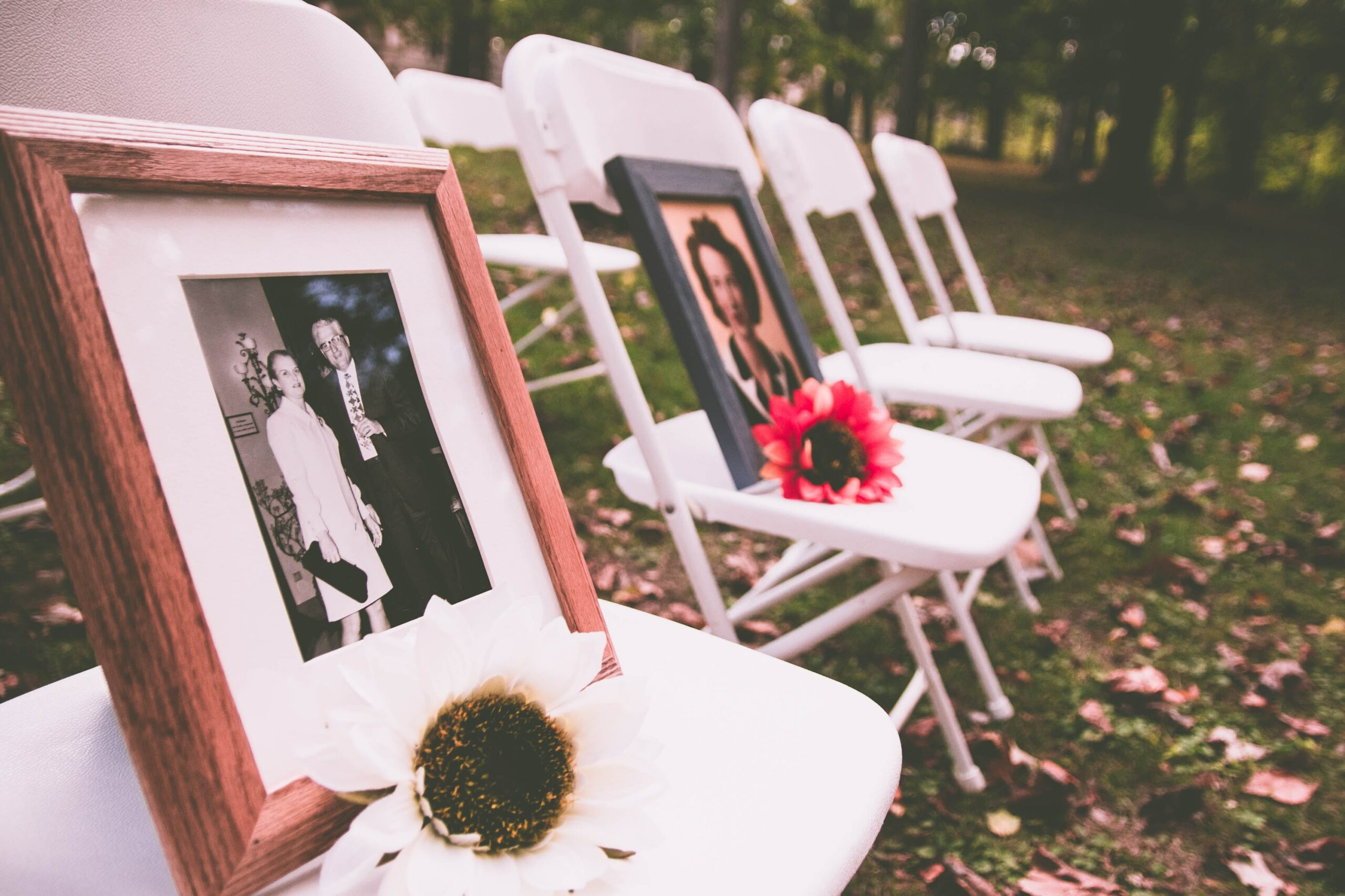 What's Next?
Now that we've given you the basics, it's time to reflect more on exactly what is appropriate for you and your family. If possible, gather everyone together to speak of their feelings and desires.
Still looking for inspiration? Speaking with a professional funeral planner will help to clarify your thinking. Reach us at (515) 989-3510 or 515-961-2215 .